[ Quick Quack Emotions ] [ Smart D Dolphin Intelligence ] [ EZ Elephant Physical Material World ] [ Aware Ethical Moral Spiritual World ] [ Services ] [ Financials ] [ Apt, Tie-and-Wrao, & Scrap ] [ About Us ] [ Contact Us ] [ Donate to QSEA ]
Our major goals are to promote the ideals of World Peace, individuals better managing their lives, communities solving local problems, and the solutions to global problems.
Find us at gofundme.com/c6rptpj3
and view our video there or go to https://youtu.be/kfJTJM4AVxM!
Please like us on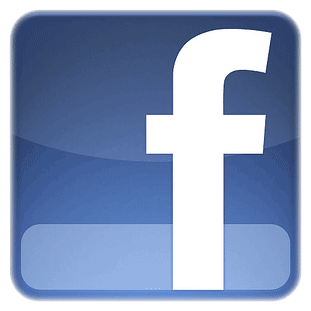 and follow us on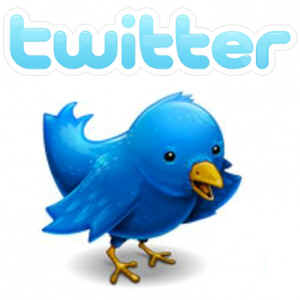 and check out our blog at Wordpress.
We also have an Ebook available that offers additional information. You can download HERE. It is in PDF format.
If you do not have the ability to open a PDF, click here to go to Adobe's website and download the free program.
MISSION STATEMENT FOR OUR EDUCATIONAL 501(c)(3)
Through free classes, publications, and Internet information, our goal is to motivate individuals to conduct personal analyses that lead to enriched knowledge and enhanced perceptions resulting in more self- and other-Awareness. As one develops the higher self, rather than simply focusing on one's material environment and possessions as well as one's emotions and thoughts, one becomes more skilled in personal life management as well as in discovering ways to participate in community improvements. We believe Awareness promotes self- and other-respect, in all ways, and this produces the possibility of a peaceful world.
VISION STATEMENT
We want to see a world in which one individual in a community can freely speak and act to change the environment for everyone. We want to see equality, freedom, and a sense of brotherhood / sisterhood for all beings on this planet with respectful treatment and sensitivity to the needs and feelings of each other and of animals AND we want to see free basic education provided around the world so that individuals and communities have a better opportunity to effectively use resources and establish a positive economy for their areas. We also want to see honest participation by politicians whose vision is for the citizens rather than to pad their own bank accounts. We want to see a world in which war is no longer needed and this means seeing a permanent peace come to this planet!
CHECK US OUT AT NON-PROFIT WATCH WEBSITES:
Guidestar for all non-profits - http://www.Guidestar.org
Our page (and notice TABS) -
http://www.guidestar.org/organizations/47-1355410/quick-smart-ez-aware.aspx
Great Non-Profits - where people can review those institutions with whom they have had contact - http://greatnonprofits.org
Our page - http://greatnonprofits.org/org/quick-smart-ez-aware-inc
FREE EBOOKS
Lee Gabor uses a DBA for another aspect of educational material and the two free ebooks are written using that DBA of Lee masters (the word "masters" is used as a verb to denote Lee is mastering life, just as each of us is). After reading the two current ebooks available at Smashwords, please review them at Smashwords and we also would appreciate a review at Great Non-Profits.
How To Be Balanced and Centered
Some Techniques for Becoming More Aware
https://www.smashwords.com/books/view/415119
Remember: Awareness always creates change!
Welcome to Quick, Smart, EZ, & Aware, a 501(c)(3) educational non-profit! As with all 501(c)(3) corporations, any donations to us can be deducted on the Itemized Deductions form of the donor's tax return.
We desire to see the world become more peaceful and all citizens become more educated, happy, and prosperous. Our lives are improved when we balance our emotions, and intelligence, ethics or morals, with what we experience on the physical level.
Quick, Smart, and Aware work with these first three skills so that our material world is the best it can be.
We are available to provide seminars, workshops, and individual classes on a variety of topics and more to come on those. Also, by grasping the potential out-of-balance scenarios that can pop up in our lives, we can more easily control and manage our experiences, making life more positive for ourselves and all of those around us.
On the additional pages, you will meet the four main characters plus the out-of-balance images that relate to the characters. If the characters seem too childish to you, please recognize that they are designed to aid each individual no matter what age, in \quickly comprehending the meaning.
Each has an important place, but none should so consume us that the others are ignored. Balanced citizens on this planet can lead us to a balanced and peaceful world.
copyright 2014-2017 Quick, Smart, EZ, & Aware, Inc., All Rights Reserved